Unleashing Flamboyance
Lisa de Boer Design + Studio
From the uniquely creative brainchild that is Lisa de Boer - LdB Design + Studio offers a diverse range of creative services to bring your residential or commercial projects to life. From full design concepts to individual customised pieces, our flamboyant style and originality will deliver something truly unique and one-of-a-kind.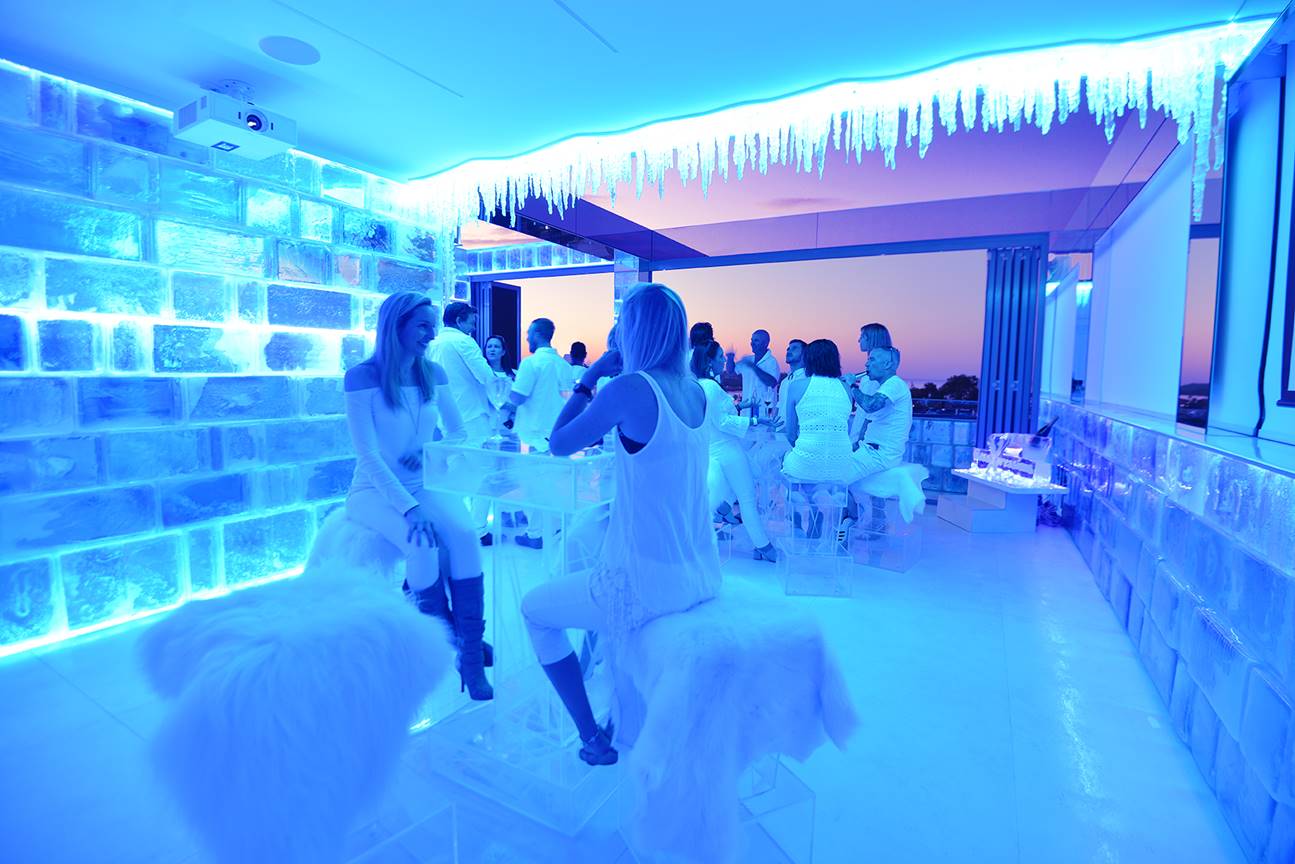 Beyond
Brainwaves!
Get the power of a full service creative design studio for your project needs.
Complete design concepts, from individual customised pieces to entire projects.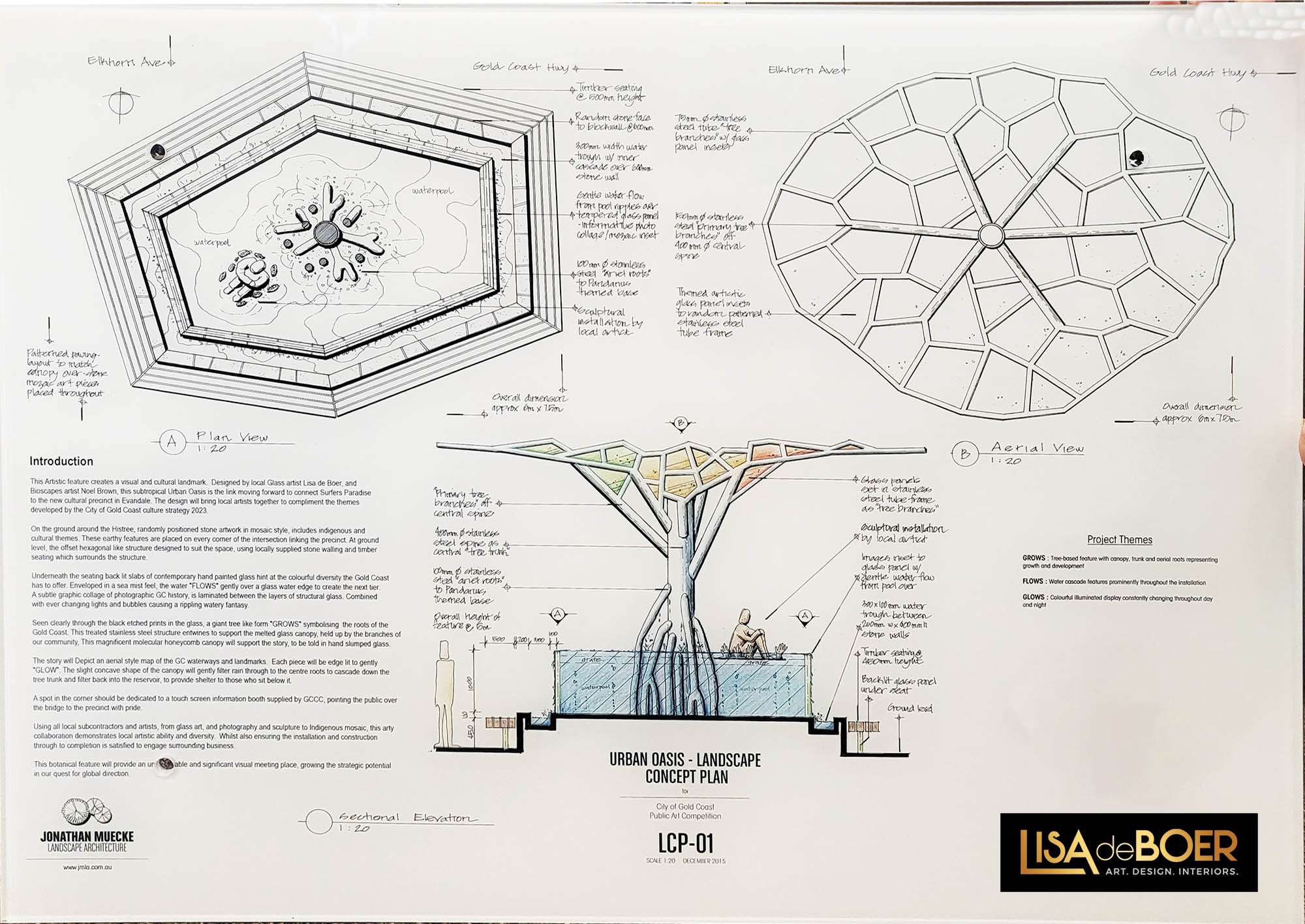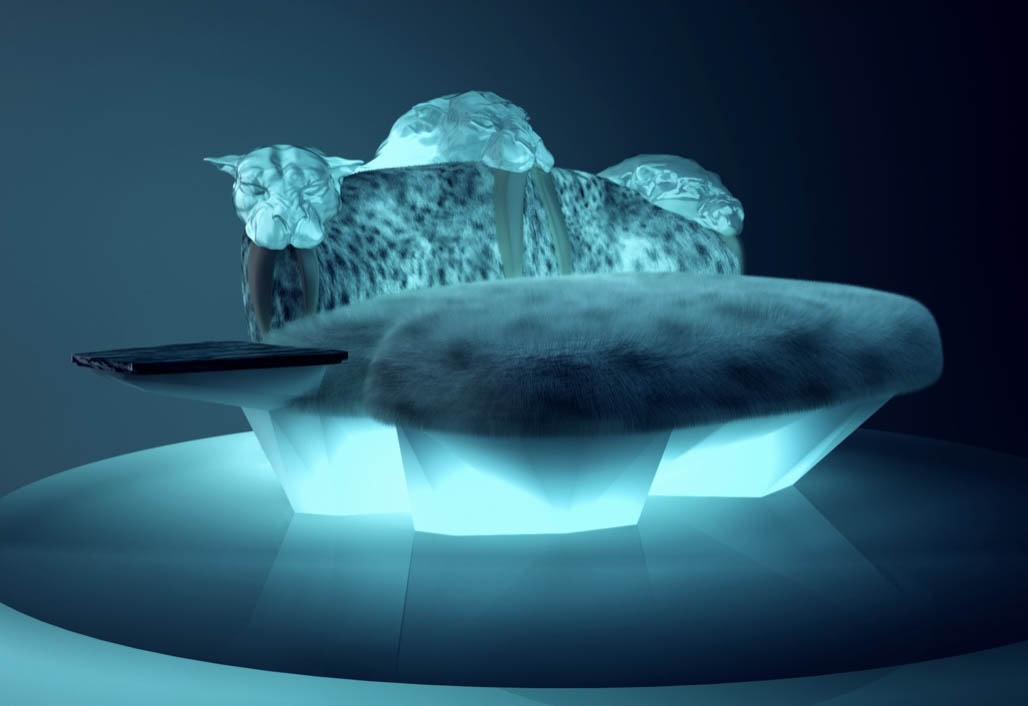 Our Specialities
Original Glass Wall Art + Customised Glass Molding

Architectural Glass Wall Cladding & Feature Panels

Custom Lighting & Chandeliers

Bespoke Furniture

Bathroom & Kitchen Interior Design

Bar & Wine Cellar Design

Interior Styling & Photography

3D Design + Original Interior Decor Objects